Masterchef – Round 1!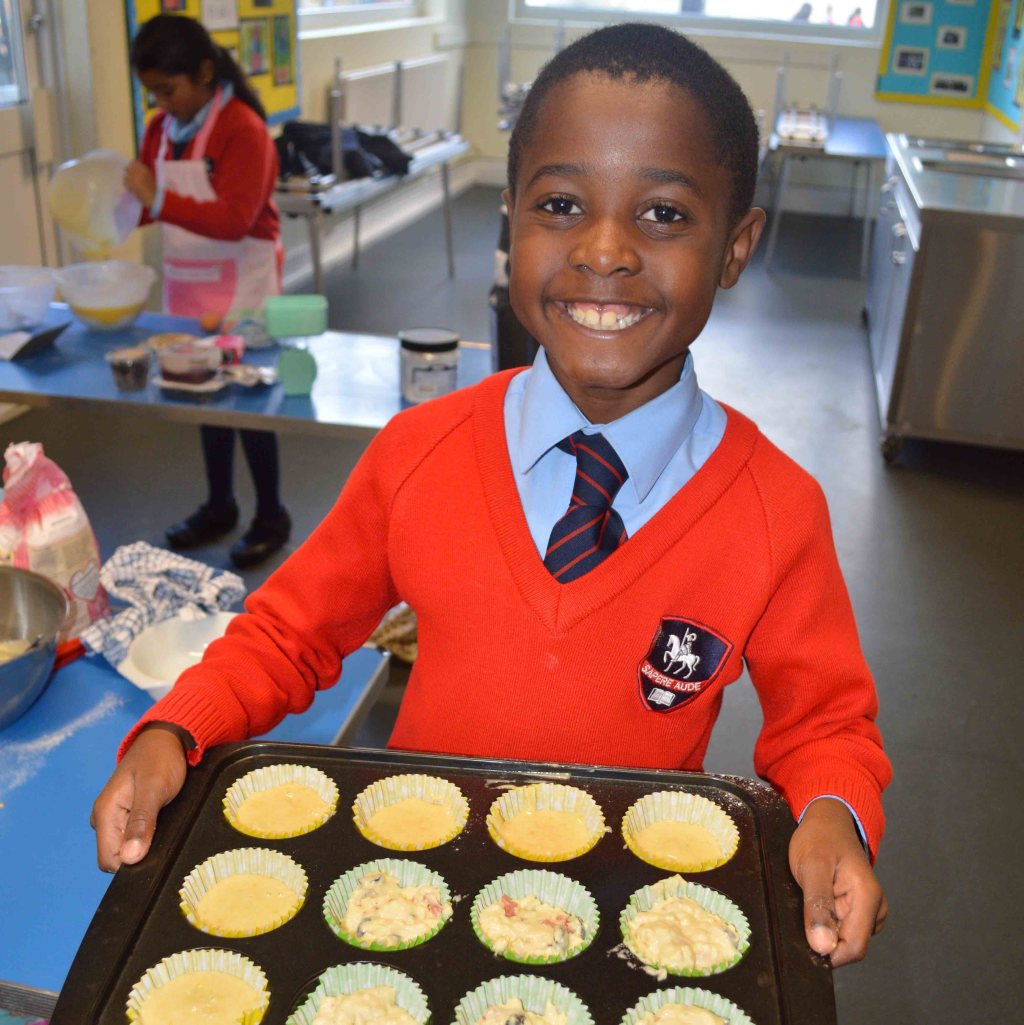 It's time for the second biannual Masterchef competition!
Every year group was represented in the first round of hotly contested award. The contestants had to bake two muffins, one savoury, and one sweet, all within 3 hours. They were all judged on taste, presentation, and inventiveness. Each student put in a sterling effort therefore it was really difficult for the judges to decide on who to put through to the next round. In fact, since they had to eat almost 20 muffins each, it was trial just to taste them all! We can confirm that all the muffins were scrumptious, so it was really hard to say goodbye to two of our contestants.
We can't wait to see what our imaginative cooks will create in Round 2 which will take place in March. Until then, we shall be going on a diet.
Published on: 12th October 2016