Reunion for 10th Anniversary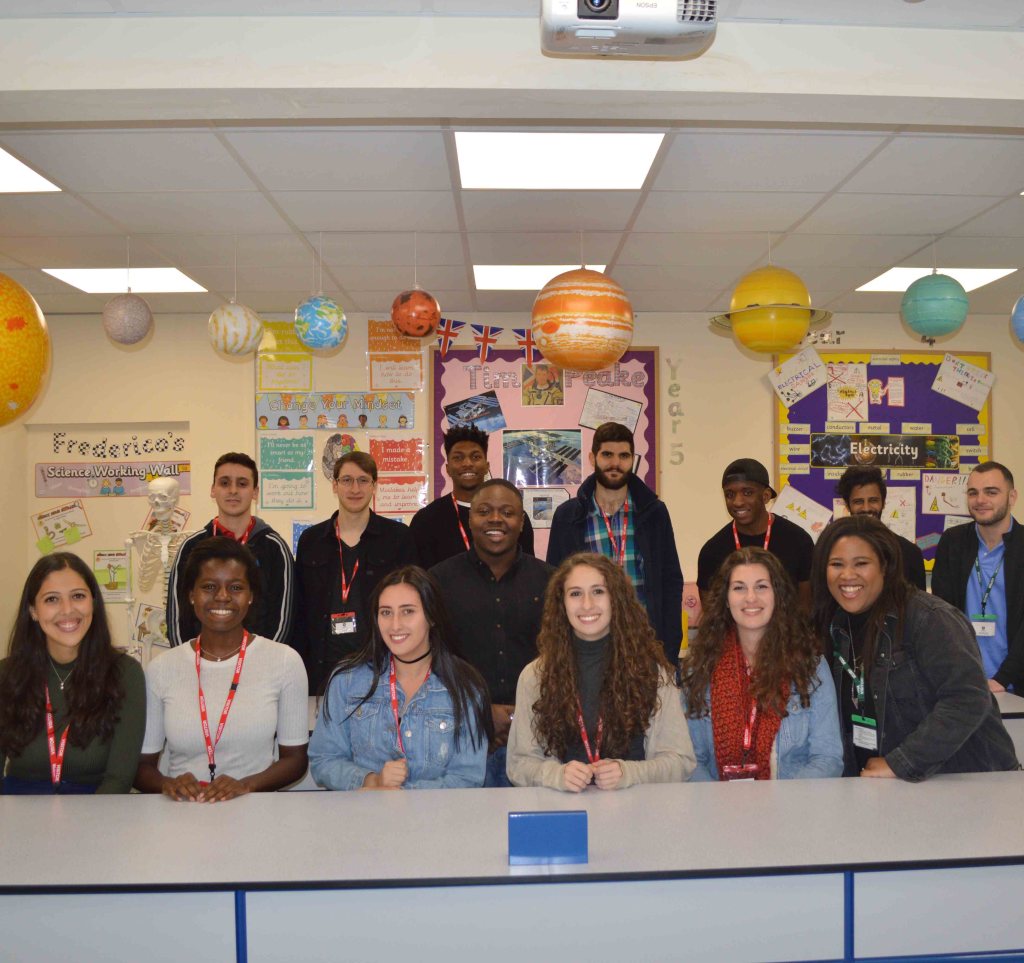 A group of alumni visited us this week for a reunion to celebrate the 10th anniversary of their graduation. We treated them to a barbecue which was cooked by Chef Steve. Mrs Riddle conducted a tour of the classrooms because our former students wanted to see all the changes. They thought the rooms had gotten smaller, but we think it's probably just that they have grown!
Mr Watson also chatted to them for a while and reminisced  about when they were all at Salcombe. He especially remember which football teams our alumni supported!
Published on: 7th October 2016