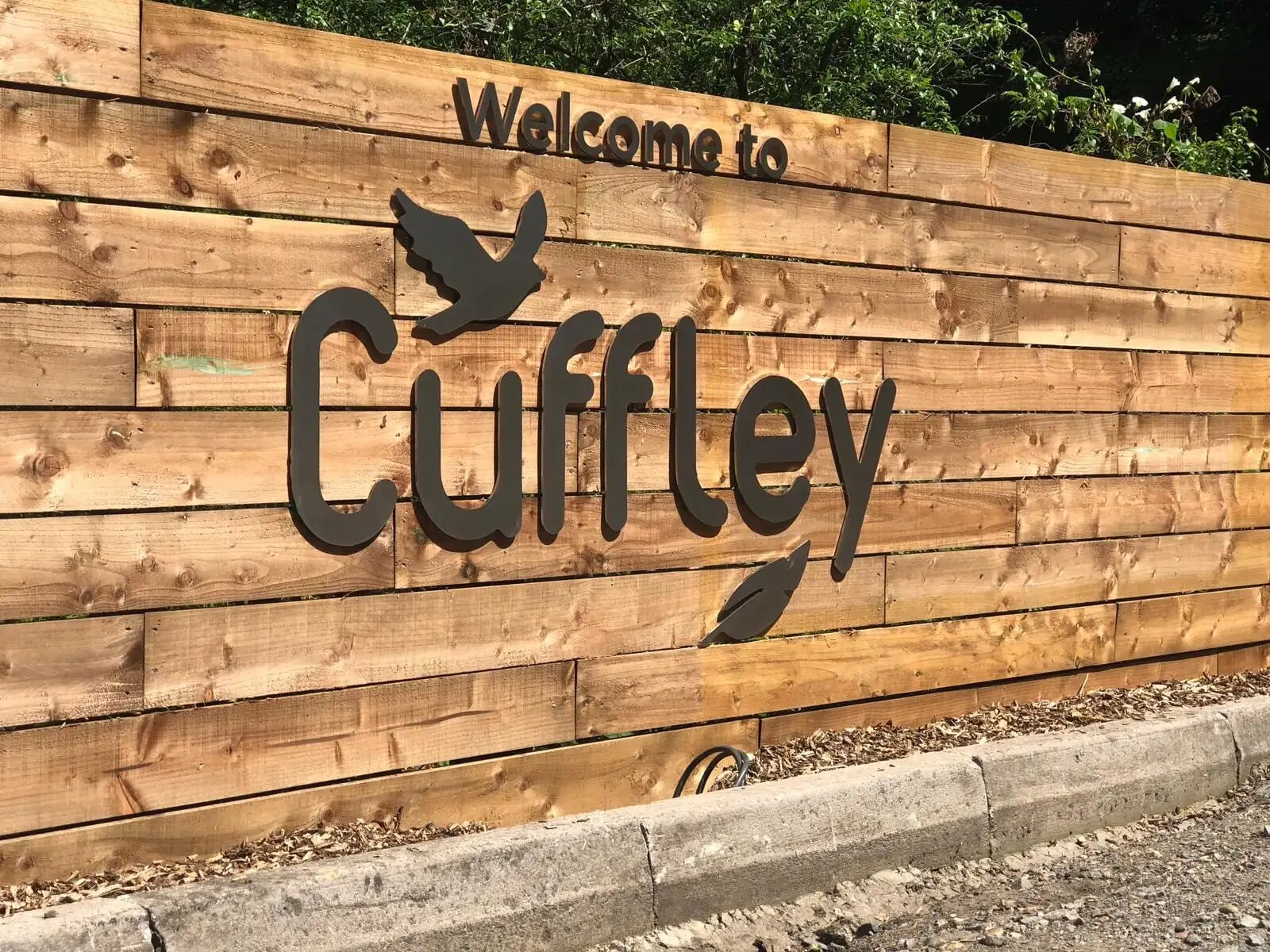 Cuffley is more than a traditional outdoor activity centre: by fusing the outdoors with the curriculum, it serves as a natural extension of our students' learning environment.
The benefits of the outdoors in supporting health and wellbeing are well documented. At the core of Cuffley's programmes are fun, adventurous and educational experiences that use the natural environment of our woodlands to support wellbeing, develop character and progress essential skills. This is done through:
Team-building activities;
Resilience and risk-taking scenarios;
Physical activities such as high ropes, low ropes, climbing walls, problem-solving or target sports;
Forest school, with dedicated activities aimed at Early Years;
Tailored curriculum learning, providing unique opportunities for using the outdoors environment as an extended classroom to support studies.
The site has also been approved to offer the John Muir Award, a nationally recognised environmental award that sees students working to preserve wildlife and wild places, with students able to attain their Bronze Award via a residential course or through a series of day visits.
Essential skills
Building essential skills is fundamental to a young person's academic and character development, impacting them throughout their education and providing a foundation for thriving beyond the world of school.
Through communication with teachers, Cuffley's facilitators respond to gaps in a year group's skills attainment levels by incorporating the Skills Builder framework into day and residential courses. This gives students the chance to develop traits such as leadership, teamwork, listening, speaking, positivity and ambition within a completely different setting before applying them in the classroom.
Learn more about the Cuffley experience
Accommodation
Accommodation options at Cuffley include camping, a newly created pod village and en-suite indoor bunk rooms. These sit alongside fully equipped classrooms and an impressive central refectory.
Contained within an environment of Special Scientific Interest and supported by the highest standard of facilitators, accommodation and nutritious organic food, Cuffley, Cognita's Active Learning Centre, provides a dedicated woodland space, thoughtfully and carefully curated to offer our children a unique and diverse experience that they can take with them into the world ahead.
To learn more about Cuffley follow their dedicated Twitter page @ActLearnCentres, Instagram and Facebook at @ActiveLearningCentres or visit their website by clicking here.
Cuffley Active Learning Centre is part of Cognita's Active Learning Group.