Year 3 Trip to the Roald Dahl Museum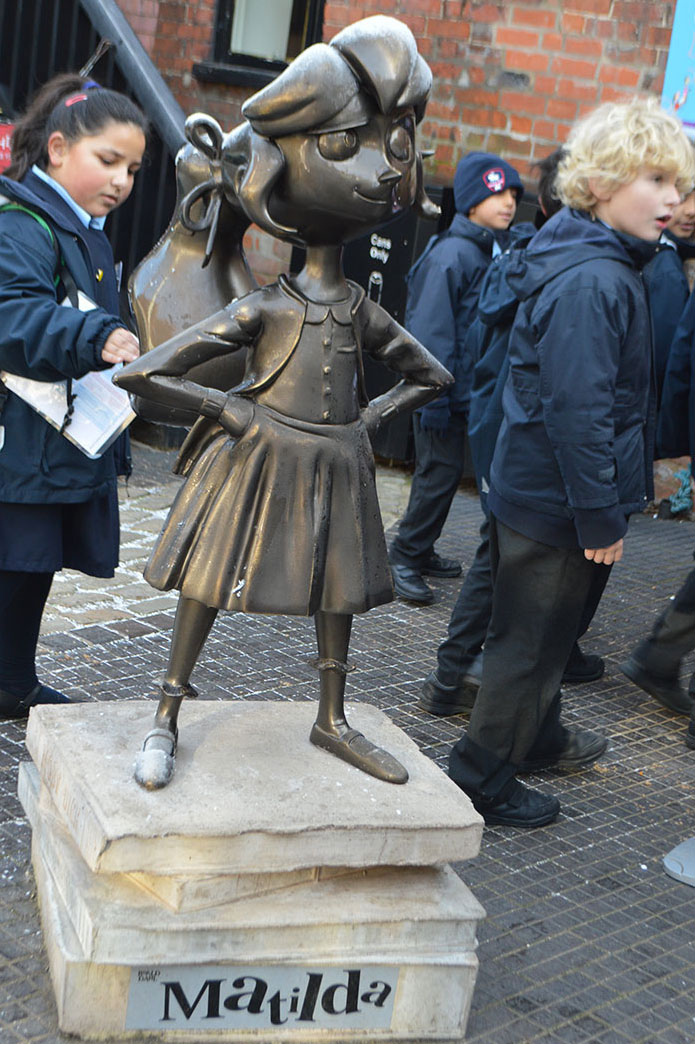 Our Year 3 students went on a trip to the The Roald Dahl Museum and Story Centre yesterday and had an amazing time!
The museum was so delightfully Dahl with quotes, extracts and Quentin Blake illustrations covering the walls.
The museum itself contained so many facts about the author and the children learnt what inspired him; they even sat in his chair to get a little of his writing magic!
As well as the brilliant session on how to develop characters within our writing, we also went on a tour around the village. It may have been a little frosty, but that made everything look even more beautiful. We saw buildings which were important to Dahl and really felt like we could imagine him strolling through the picturesque streets with Matilda and the BFG walking next to him.
We all had a wonderful day and can't wait to start writing our own stories.
Published on: 1st February 2019