Chicks at the Pre-Prep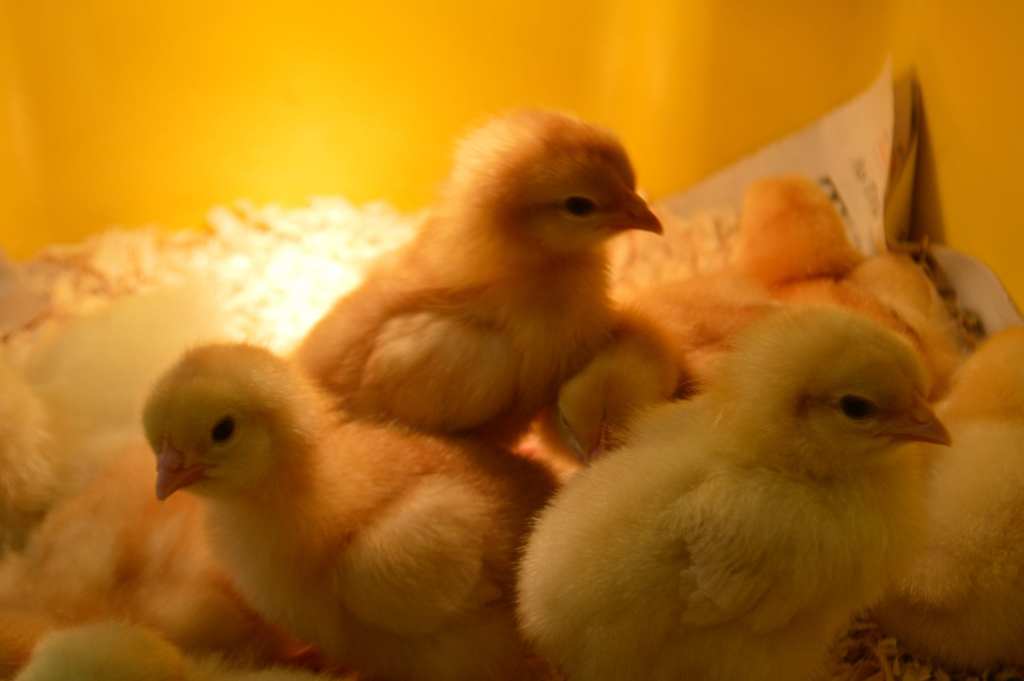 It has been a very exciting week at the Pre-Prep where they have had some very special guests!
Watching baby chicks hatch has been an incredible experience. The learning opportunities within the Early Years Foundation Stage Curriculum is endless, teaching children to care for living things and showing them how to follow instructions.
Our chicks are currently residing in preschool where the children have been watching in awe and wonder as they get bigger and fluffier!
Published on: 20th March 2019