Shakespeare Workshop with Years 5 & 6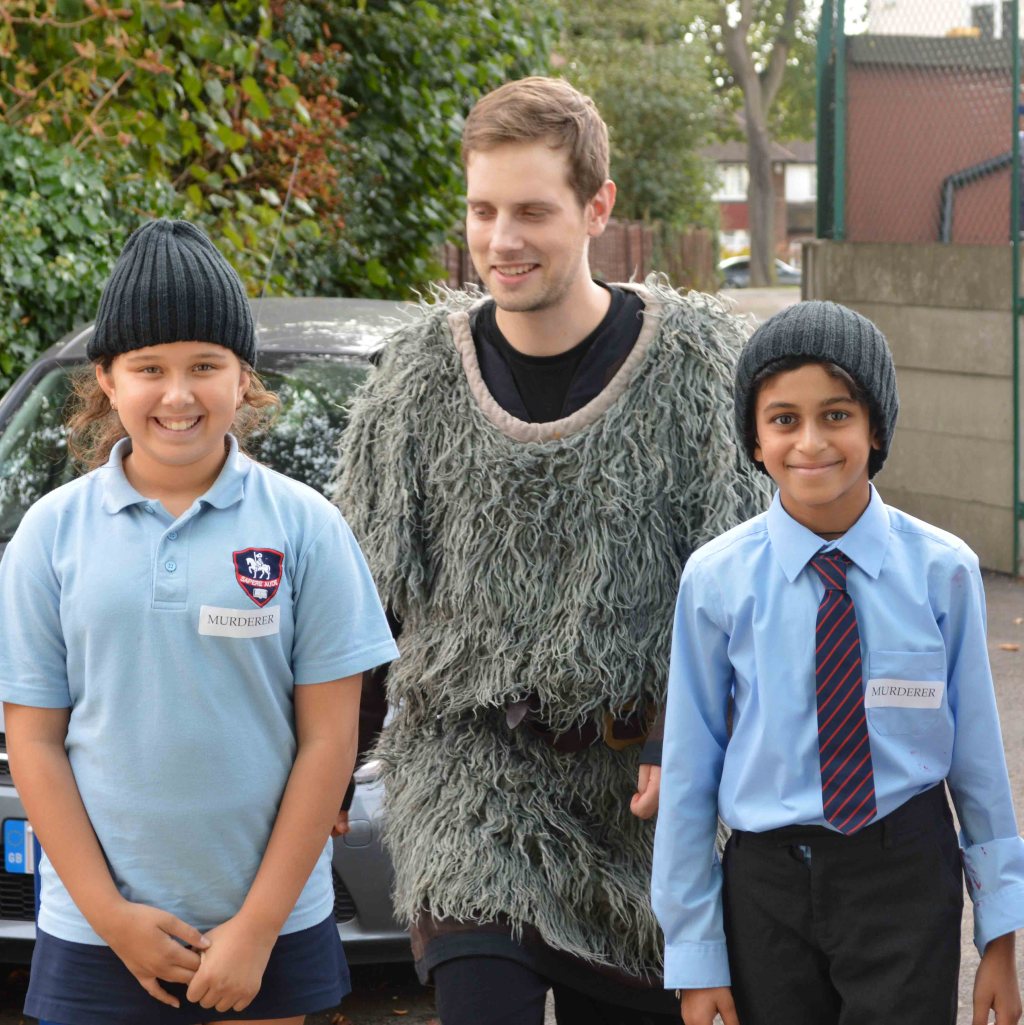 Years 5 and 6 took part in a Shakespeare workshop today. The interactive workshop was conducted by The Young Shakespeare Company who visited the Prep School. The students took part in performing and had lots of fun!
Traditionally our Year 6 students use this workshop to help them decide which play they will stage at the end of the year. We wonder whether they have chosen already!
Published on: 29th September 2016