Parent Reviews
Find out below what our parents say about our school.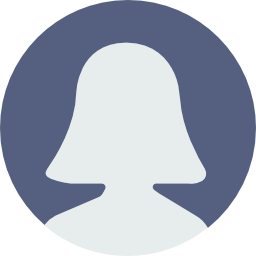 Salcombe Prep Parent
The development of my children since they have started is amazing. The teaching is of such a high standard and it is a friendly and warm school. My kids are happy, so I am!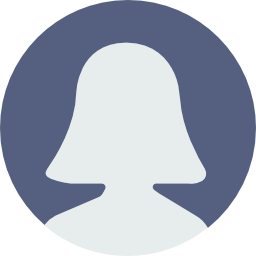 Salcombe Prep Parent
Salcombe has a good reputation for outstanding level of teaching and adequately prepares children for the 11plus exams and beyond.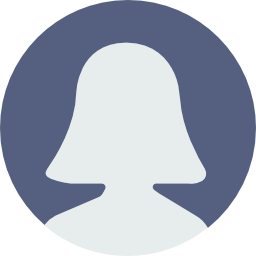 Salcombe Prep Parent
My daughter settled very quickly in to the school due to the warm and friendly atmosphere and the hard work of the nursery/transition staff. Her confidence has soared and she has made huge progress both academically and socially.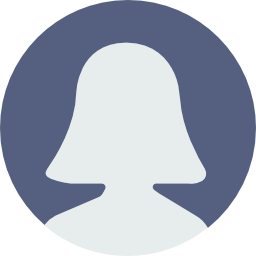 Salcombe Prep Parent
Outstanding school, offers so much help and are always there to talk to if anything is worrying you. Lovely school and grounds and lovely teachers and staff